I'm Michaël.
And i'm a

UX expert 🤓.

UI designer 💻 📱.

product designer 🦄.

pizza lover 🍕.

marketeer musketeer 🤺.
I'm a creative digital ninja with 15 20+ years of experience. I love taking web platforms to the next level, transforming ideas into outstanding brand identities and making sure the user experience is optimal from the first wireframe pixel to the latest content update.
I've been working with tons of famous international artists, automotive brands, consumer goods, federal institutions and the banking industry.
I also love pizza, coffee and video games. But I don't think it's relevant here.
Beloved employers & clients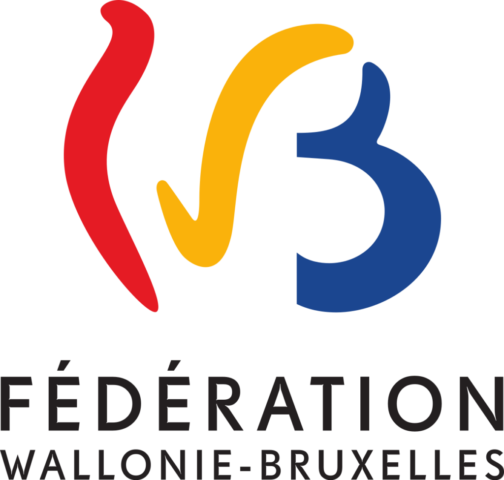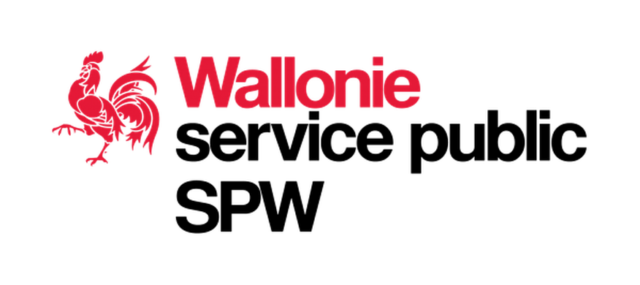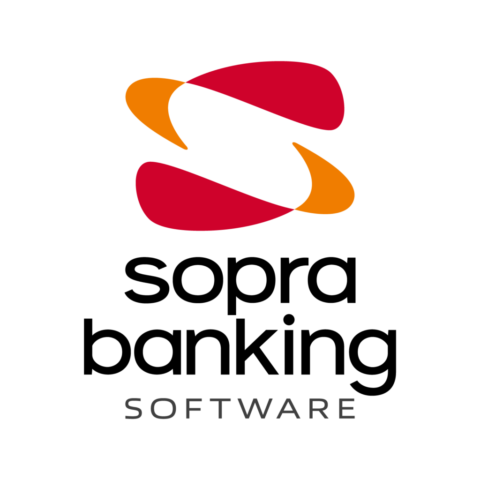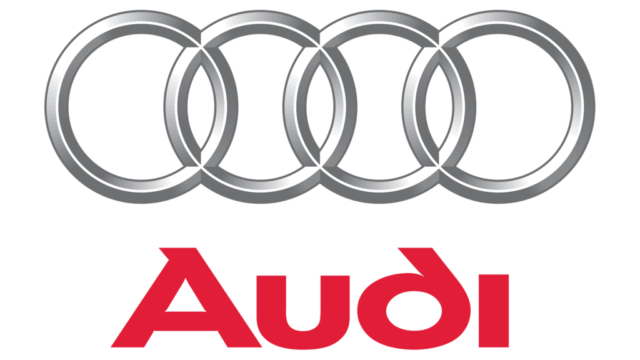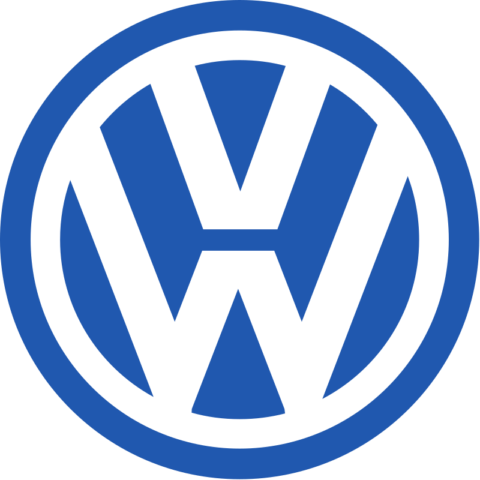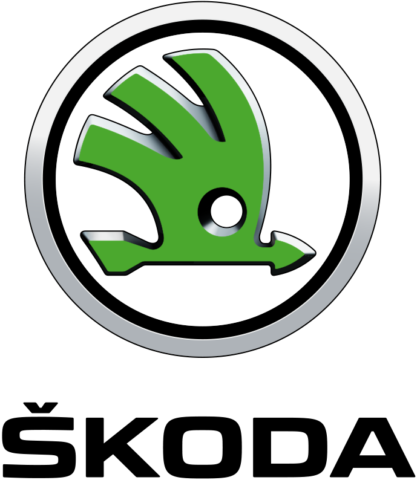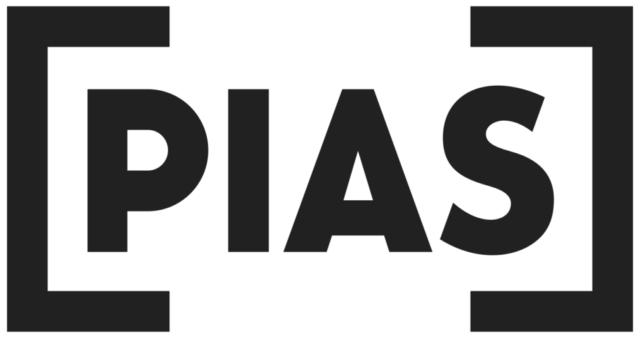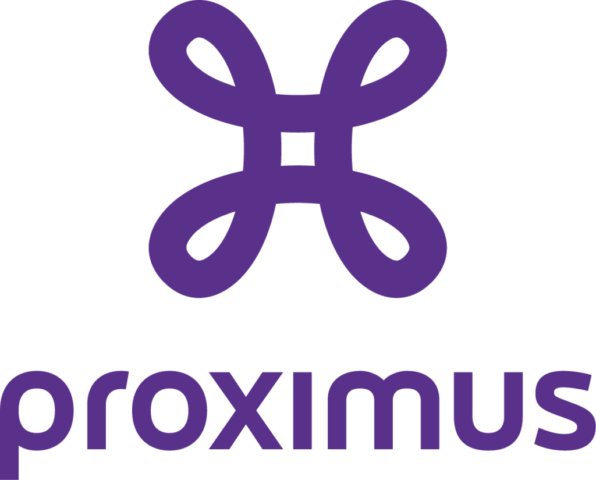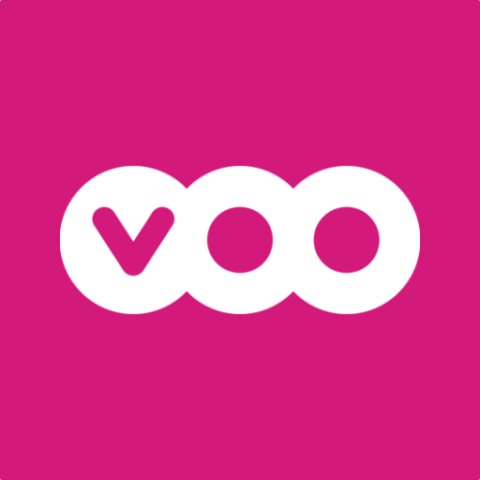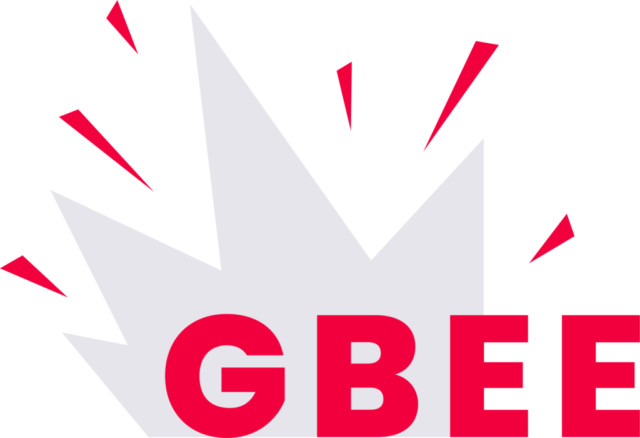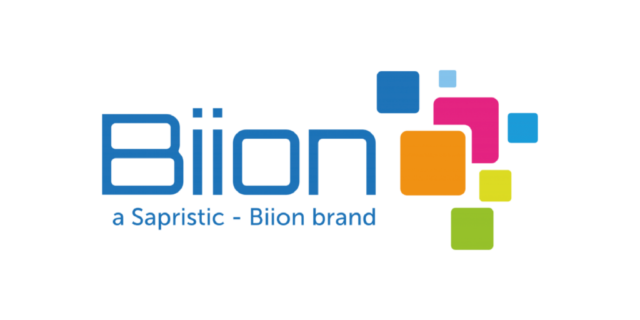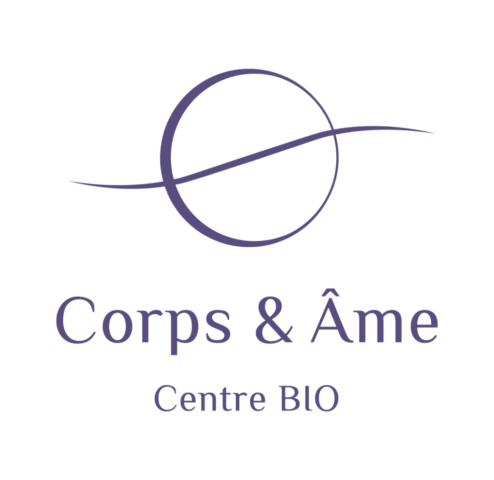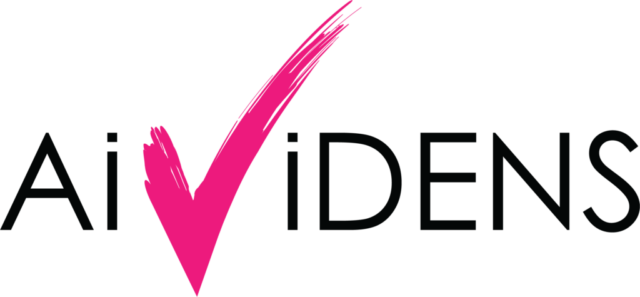 (just ask me for the password first)
Experience
Since 2023
UX / UI Specialist at Actiris
Enhancing user experience to the core!
UI / UX designs for various dedicated platforms
Enjoying the view from the 28th floor
2019 – 2023
UX / UI Expert at Fédération Wallonie-Bruxelles & Service Public de Wallonie
Mon Espace (FW-B and SPW) dedicated UX / UI expert
UX workshops
UI designs
2016 – 2018
Web Manager at Sopra Banking Software
Online Marketing
Project management
Brand, products and services campains development
…and everything web related.
2012 – 2016
Web and graphic designer at Sopra Banking Software
2010 – Now
Free lance at FUTILE.
Websites, smartphones apps, Web design, integration, promotion, social networks, layouts, …
Clients: Belgacom, Voo, BeTV, creative artists, VW, Skoda, Audi, …
Adobe Creative Suite instructor.
Google Analytics instructor.
2001 – 2009
Web Master at [PIAS] – Play It Again Sam
Muse, Depeche Mode, Sigur Ros, Soulwax, 2ManyDJs, Laurent Garnier, An Pierlé, Moloko, …
2000 – 2001
Web Master / Journalist at B.B. Prod.
Cycling and extreme sports press agency.
Education
2000
Formation Professionnelle Individuelle.
Web Master.
1999
E.S.I.
Informatics.
1997 – 1999
Université Libre de Bruxelles
Communication / journalism.
< 1997
Athenée Royal de Binche.
Sciences/informatics.
Skills
UX / UI
Usability tests
Design and content
Accessibility
SEO
Branding
Internal Communication
Social Networks
Sketch | Adobe XD | Figma ●●●
WordPress | Drupal | Sitefinity ●●●
Adobe CS ●●●
HTML/CSS ●●●
Coding ●●○
Microsoft Office ●●●
French ●●●
English ●●●
Dutch ●○○
Agile / Scrum friendly
Google Digital Marketing certified
Mail me, maybe?